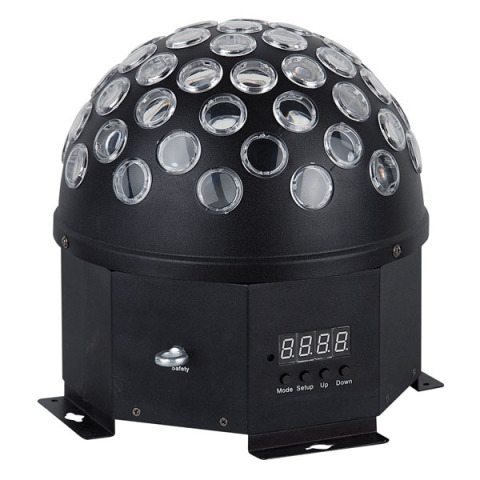 Showtec Sunraise Multi colour + wit LED
Prijs inclusief BTW:
€ 18.15
Prijs exclusief BTW:
€ 15.00
Beschrijving
The Sunraise LED is a dynamic and colorful effect which has many beams that can change color and can dance to the music by the built-in music controller. A great effect for clubs, DJ's and party rooms
€

15.00

ex BTW
Zet op offerte
Let op: minimale orderwaarde is 100 euro (uitzondering op bedrijven en instellingen neem contact met ons op).
Wij leveren door heel Nederland. Heb je vragen over artikelen of advies nodig? Neem dan contact met ons op.
Zoek je wat anders? Navigeer dan verder via de buttons