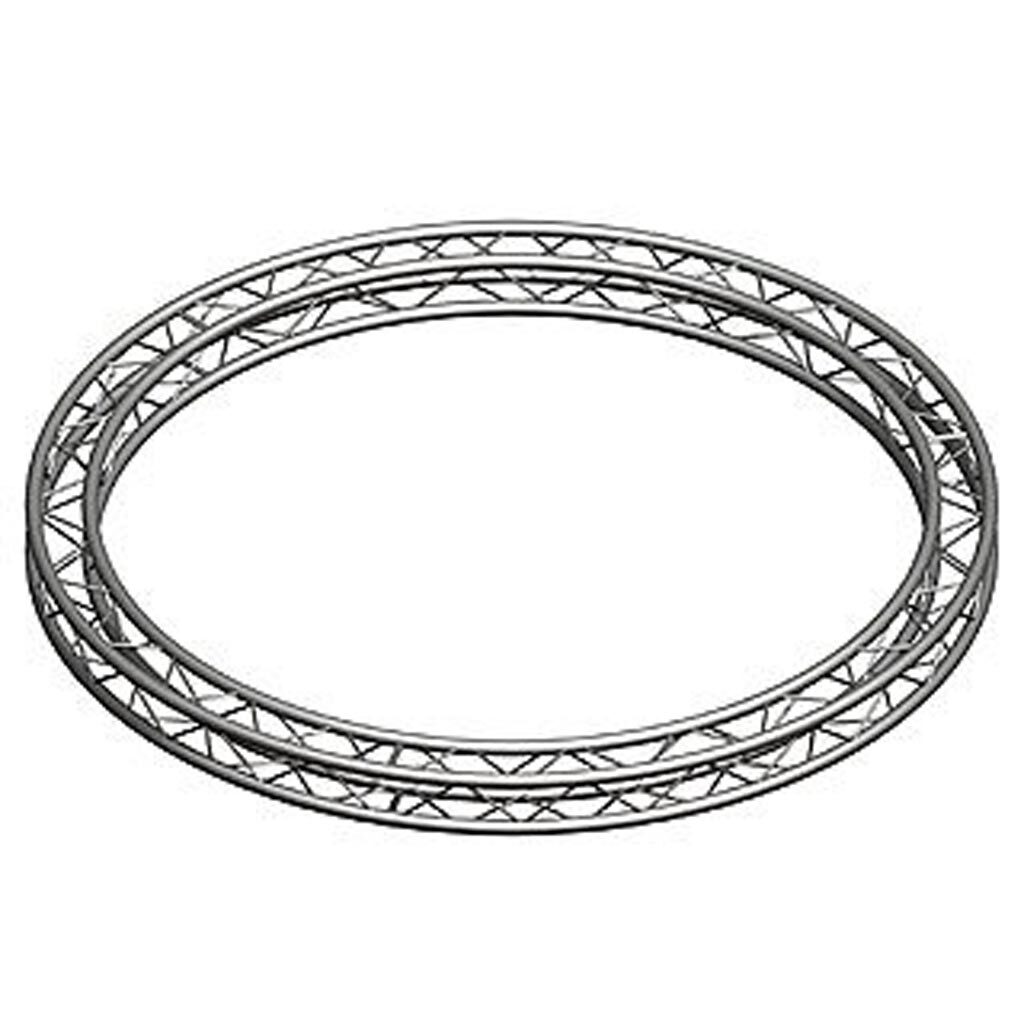 Prolyte H30V 12 meter cirkel truss
Prijs inclusief BTW:
€ 393.25
Prijs exclusief BTW:
€ 325.00
Beschrijving
Deze Prolyte 12 meter cirkel truss is te gebruiken voor diverse truss constructies en systemen. Dit ronde truss element is los of in combinatie met andere elementen te huur.
Wij leveren door heel Nederland. Heeft u vragen over artikelen of advies nodig? Neem dan contact met ons op.
Zoek je wat anders? Navigeer dan verder via de buttons