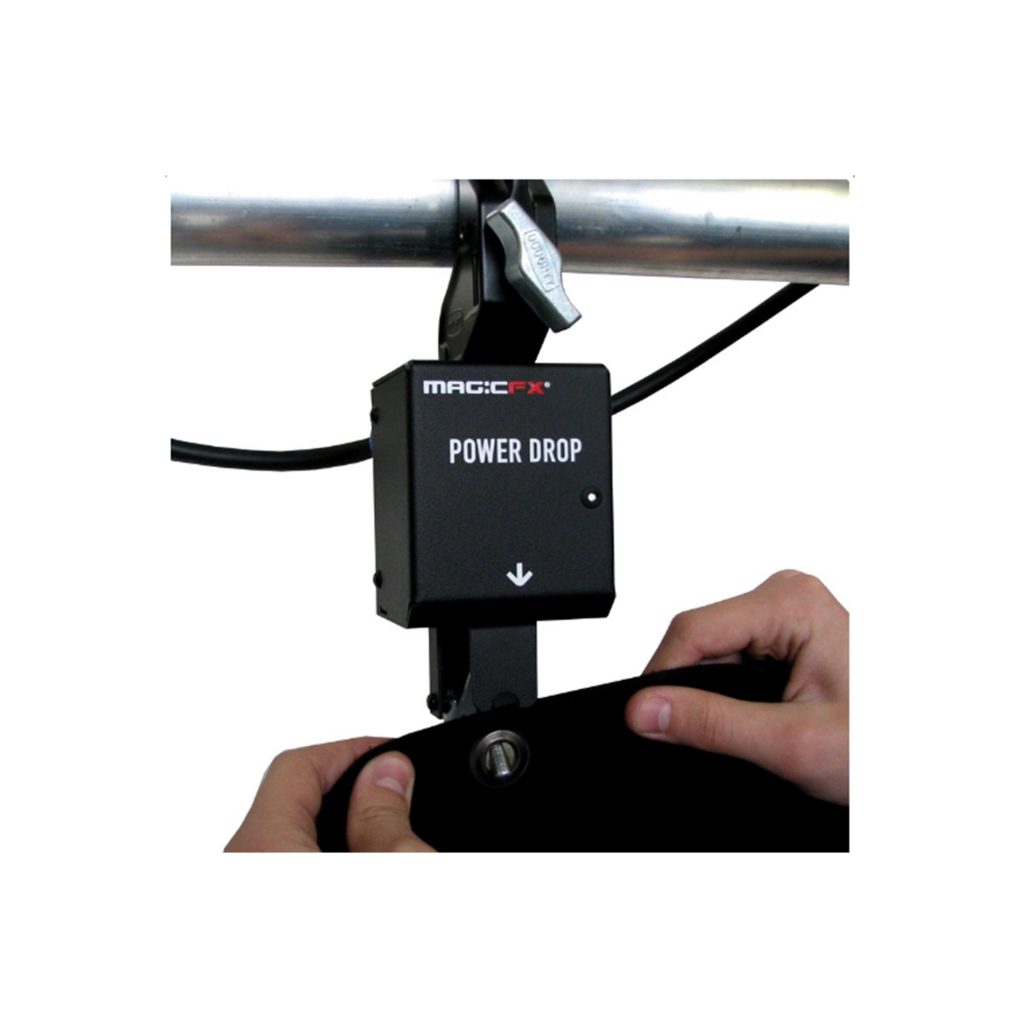 MagicFX powerdrop
Prijs inclusief BTW:
€ 42.35
Prijs exclusief BTW:
€ 35.00
Beschrijving
Compact en betrouwbaar Kabuki drop systeem dat gordijnen uit een truss laat vallen om podia, gebouwen, producten of bijzondere objecten te onthullen. Ook gebruikt om vlaggen en spandoeken af ​​te rollen of ballonnetten open te maken.
€

35.00

ex BTW
Zet op offerte
Let op: minimale orderwaarde is 100 euro (uitzondering op bedrijven en instellingen neem contact met ons op).
Wij leveren door heel Nederland. Heb je vragen over artikelen of advies nodig? Neem dan contact met ons op.
Klanten huurden ook
Zoek je wat anders? Navigeer dan verder via de buttons