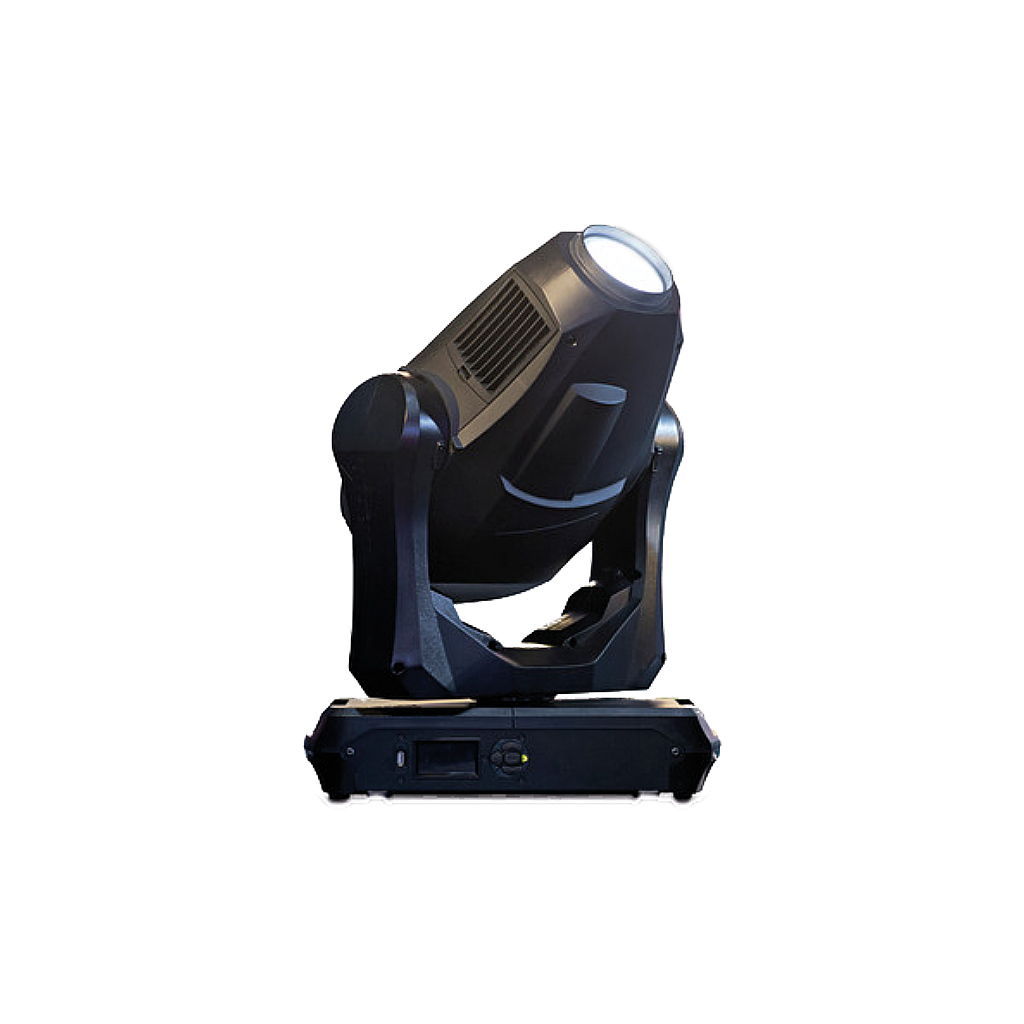 Martin MAC Quantum Profile 5pins dmx
Prijs inclusief BTW:
€ 163.35
Prijs exclusief BTW:
€ 135.00
Beschrijving
De Martin Mac Quantum is een extreem heldere LED-profielarmatuur en combineert wit licht van topkwaliteit met een snel, soepel CMY-kleurmengsysteem en scherpe gobo-projectie op oppervlakken en in de lucht.
First real alternative to a 700/800 watt HID fixture
Flat field, crisp image, high contrast
Full feature set including CMY color mixing and 1:3 zoom
€

135.00

ex BTW
Zet op offerte
Let op: minimale orderwaarde is 100 euro (uitzondering op bedrijven en instellingen neem contact met ons op).
Wij leveren door heel Nederland. Heb je vragen over artikelen of advies nodig? Neem dan contact met ons op.
Zoek je wat anders? Navigeer dan verder via de buttons