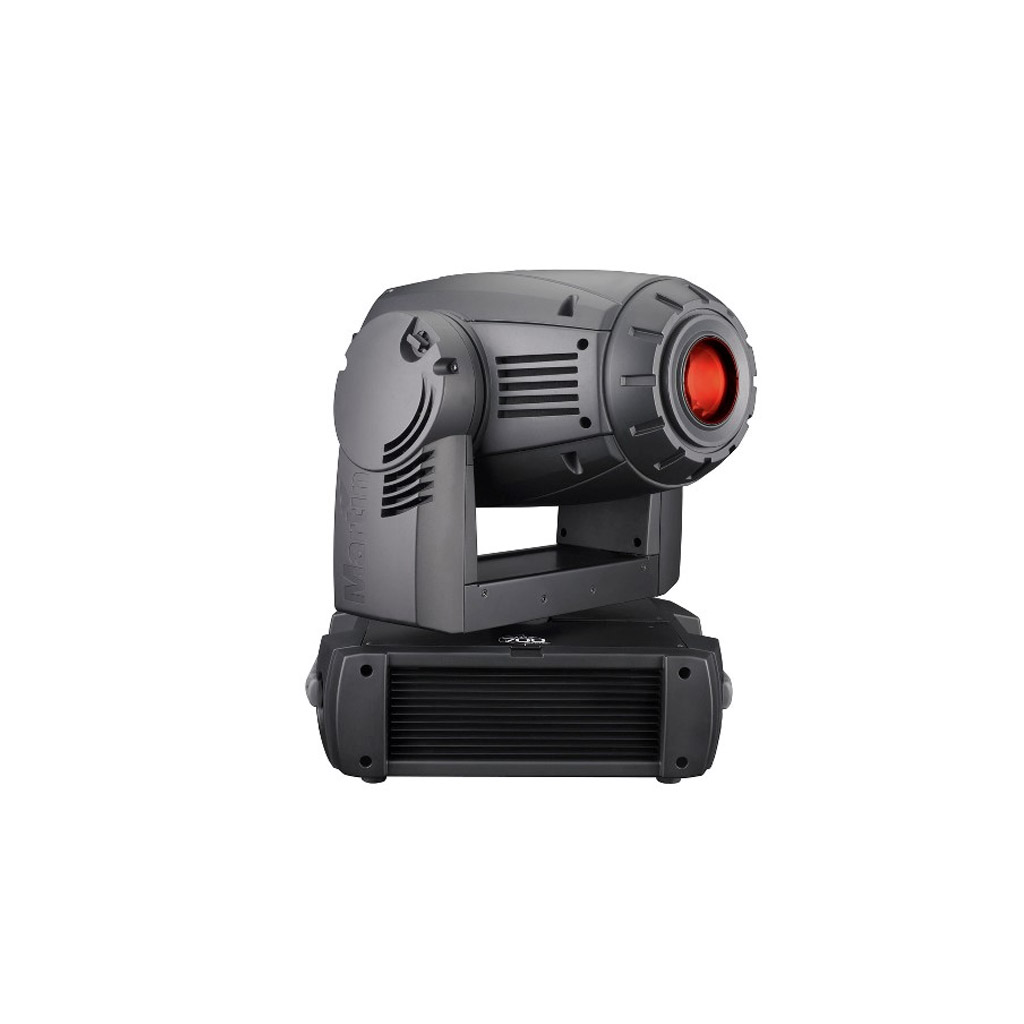 Martin MAC 700 Profile 3+5pins dmx
Prijs inclusief BTW:
€ 163.35
Prijs exclusief BTW:
€ 135.00
Beschrijving
Armatuur spot huren. De MAC 700 Profile is een compacte, krachtige armatuur met een output en optische precisie die zijn concurrenten overtreft. Het combineert een volledig CMY-kleurmengsysteem met een kleurenwiel met 8 posities en een gepatenteerd gobo-animatiesysteem voor subtiele of dramatische effecten. Het beschikt ook over roterende gobo's, vaste gobo's, iris, zoomsysteem en roterend prisma.
700 W short arc discharge lamp
Total output up to 14700 lumens
CMY color mixing system
8 position color wheel plus open
Gobo animation wheel with full movement / direction control
Interchangeable 3-facet rotating prism
Motorized iris
Rapid strobe effects (up to 10 Hz)
Motorized zoom and focus
Mechanical dimming
Pan and tilt range of 540°/246°
Electronic ballast with hot lamp restrike and flicker free light
Variable fan control for quieter operation
9 static gobos plus open
6 indexable rotating gobos plus open
 

 
€

135.00

ex BTW
Zet op offerte
Let op: minimale orderwaarde is 100 euro (uitzondering op bedrijven en instellingen neem contact met ons op).
Wij leveren door heel Nederland. Heb je vragen over artikelen of advies nodig? Neem dan contact met ons op.
Zoek je wat anders? Navigeer dan verder via de buttons