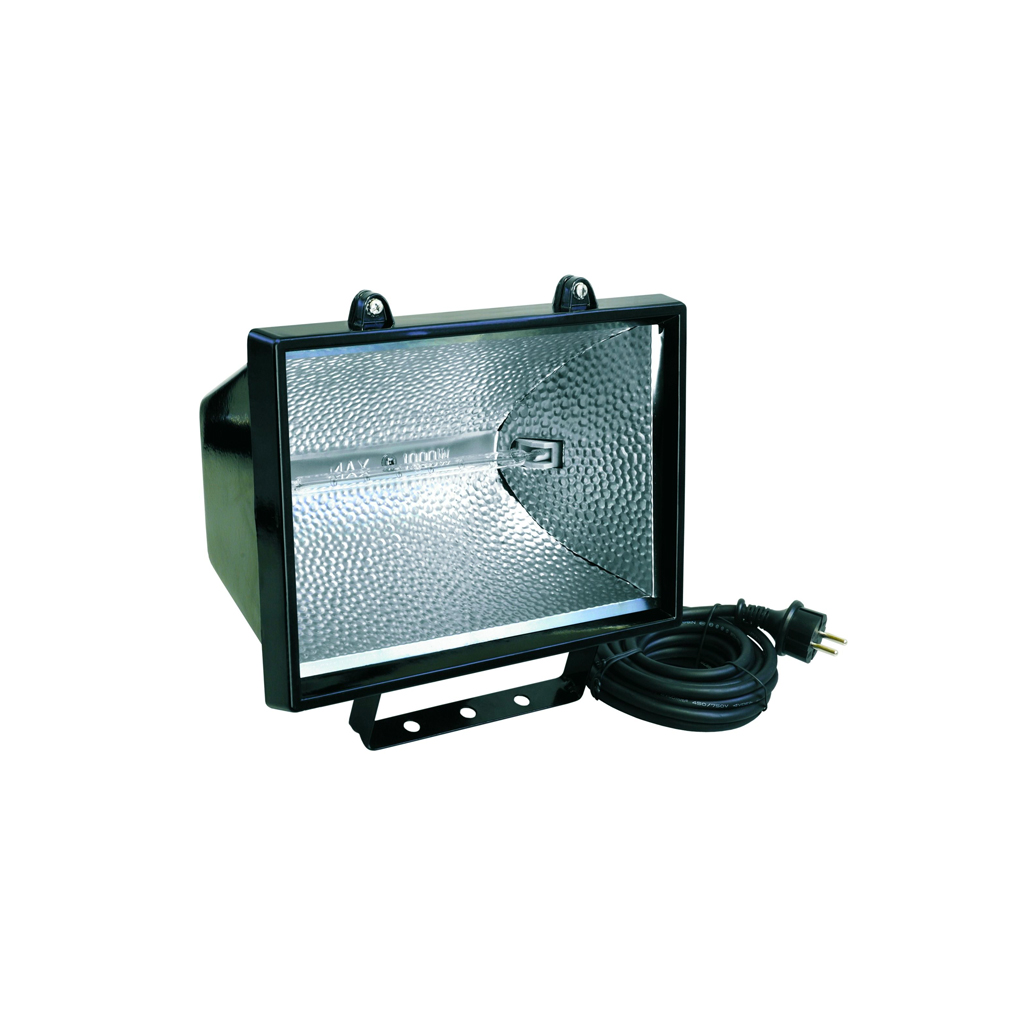 Flood projector Quartz 120 Watt halogeen marktklem CEE
Prijs inclusief BTW:
€ 3.63
Prijs exclusief BTW:
€ 3.00
Beschrijving
Deze kleine flood-projectors ook bouwlampjes genoemd zijn ideaal voor kleine tenten, in de regie of backstage.
€

3.00

ex BTW
Zet op offerte
Let op: minimale orderwaarde is 100 euro (uitzondering op bedrijven en instellingen neem contact met ons op).
Wij leveren door heel Nederland. Heb je vragen over artikelen of advies nodig? Neem dan contact met ons op.
Zoek je wat anders? Navigeer dan verder via de buttons