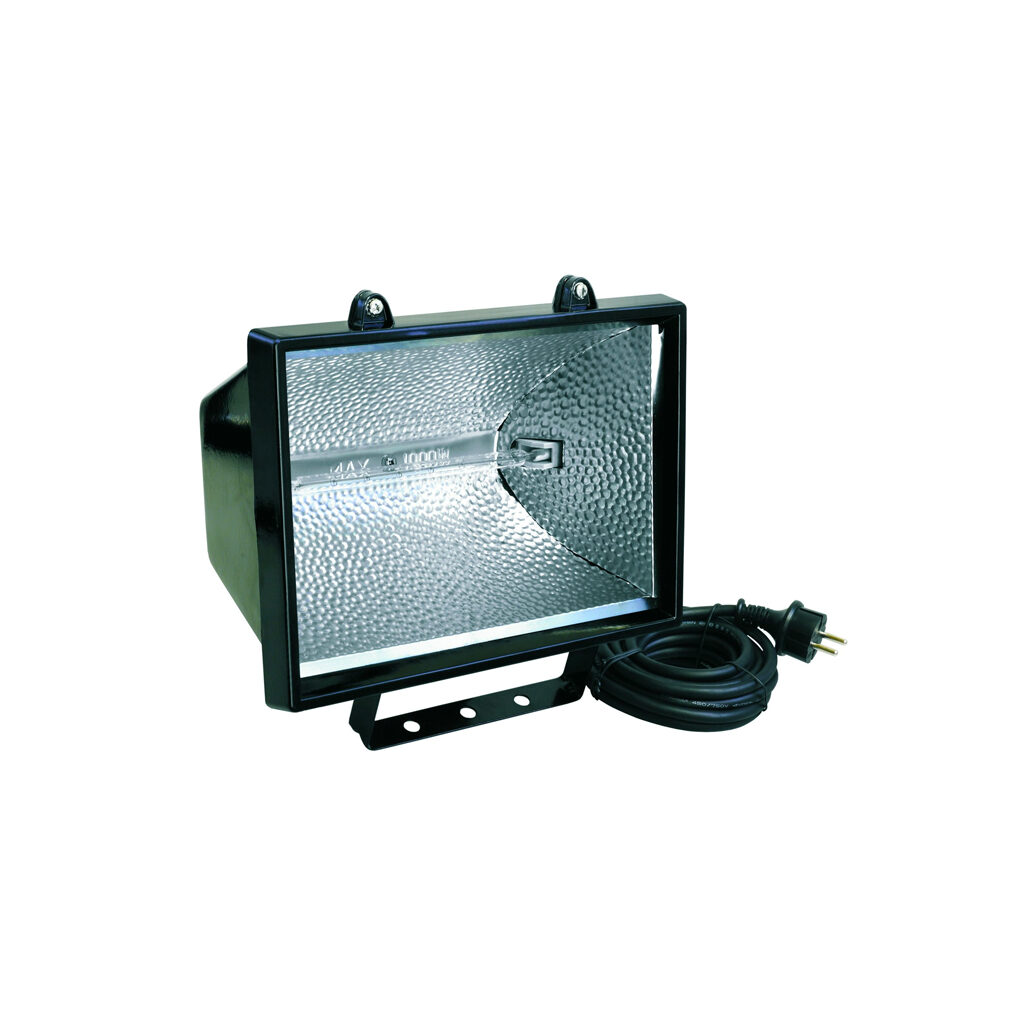 Flood projector Quartz 120 Watt halogeen marktklem CEE
Prijs inclusief BTW:
€ 3.63
Prijs exclusief BTW:
€ 3.00
Beschrijving
Deze kleine flood-projectors ook bouwlampjes genoemd zijn ideaal voor kleine tenten, in de regie of backstage.
Wij leveren door heel Nederland. Heeft u vragen over artikelen of advies nodig? Neem dan contact met ons op.
Zoek je wat anders? Navigeer dan verder via de buttons