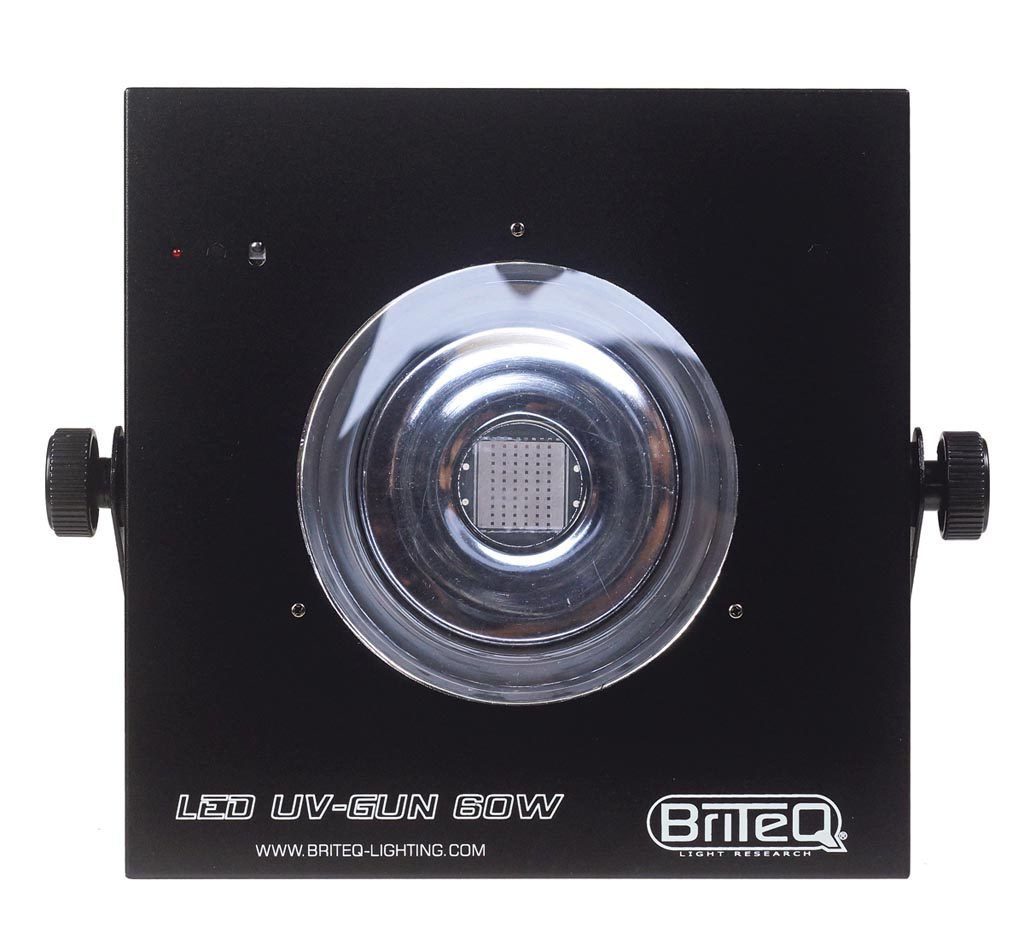 LED Blacklight 60W DMX
Prijs inclusief BTW:
€ 21.78
Prijs exclusief BTW:
€ 18.00
Beschrijving
Met het huren van Blacklight licht alles wat wit of fluorescerend is op en geeft zo een extra effect aan je feest. Het voordeel van deze LED blacklights is dat ze met weinig warmte toch een ongelofelijke output hebben.
Wij leveren door heel Nederland. Heeft u vragen over artikelen of advies nodig? Neem dan contact met ons op.
Klanten huurden ook
Zoek je wat anders? Navigeer dan verder via de buttons