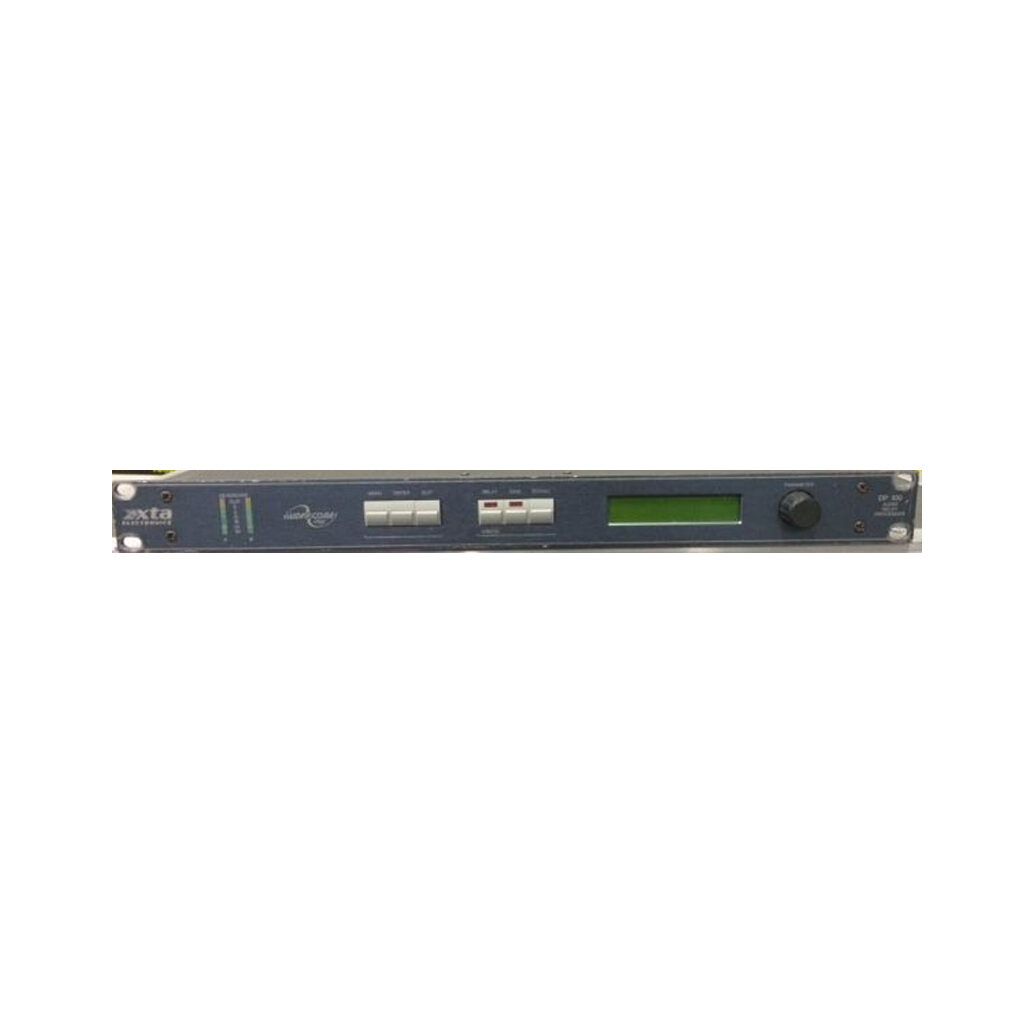 XTA DP-100 2 in 4 uit
Prijs inclusief BTW:
€ 24.20
Prijs exclusief BTW:
€ 20.00
Beschrijving
De XTA is een veelzijdige systeemprocesser. Het is een simple maar doeltreffende stereo delay module om twee stereo signalen te vetragen. Een musthave tijdens je evenement, congres of festival.
Wij leveren door heel Nederland. Heeft u vragen over artikelen of advies nodig? Neem dan contact met ons op.
Klanten huurden ook
Zoek je wat anders? Navigeer dan verder via de buttons