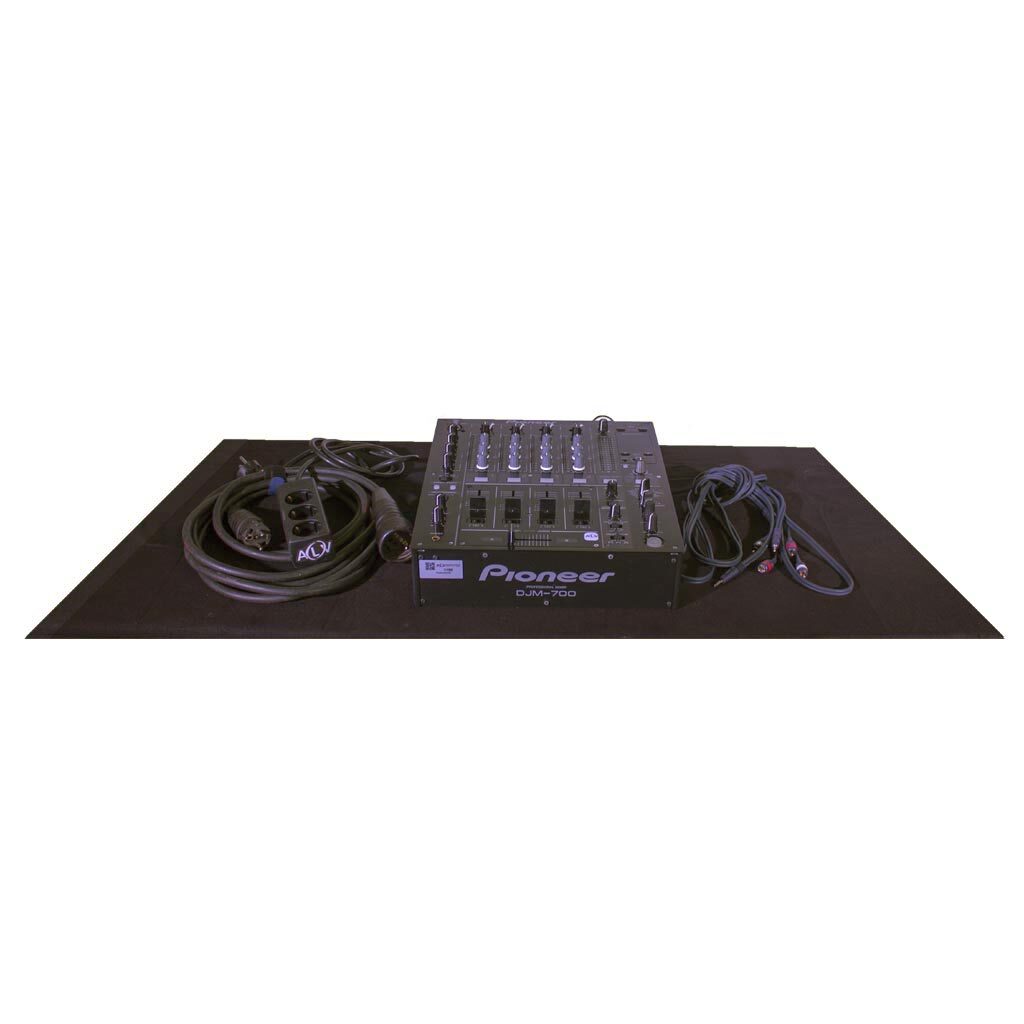 DJ-set 1
Prijs inclusief BTW:
€ 30.25
Prijs exclusief BTW:
€ 25.00
Beschrijving
Deze dj-set is ideaal voor iedere huiskamer-dj! De set bestaat uit een simpele dj-mixer met 2 mini-jack kabels voor het aansluiten van 2 telefoons (behalve Iphone 7), laptops of tablets. Je favoriete tunes mixen was nog nooit zo simpel. Deze dj-set is een ideale uitbreiding op onze speakersets en kan worden aangevuld met een van onze lichtsets om het feest compleet te maken<
Wij leveren door heel Nederland. Heeft u vragen over artikelen of advies nodig? Neem dan contact met ons op.
Zoek je wat anders? Navigeer dan verder via de buttons